Ophelia is one of my favorite fellow bloggers...and not just because we were probably separated at birth.
No, really. Look at this...
Need I say more?
Hello there!
My name is Ophelia and I blog over at
Always Ophelia
. On my blog you can find various different topics from trends I'm loving to random things about my everyday life. I have a pretty awesome wiener dog named Fritz who is a frequent visitor too.
When I stumbled upon Alissa's blog, I was instantly in like. She is totally the kind of friend I would have in the real life. Someone that's real and straight to the point, while still being funny and inappropriate.
Here are some things we have in common.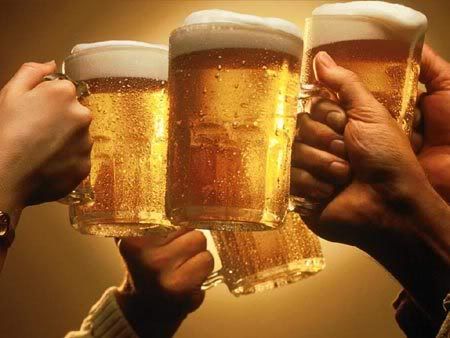 We get a kick outta reality TV.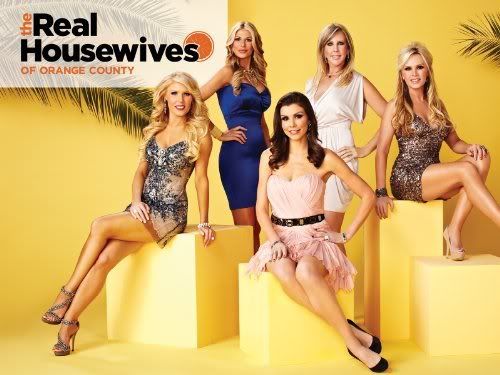 Boys on motorcycles are hot.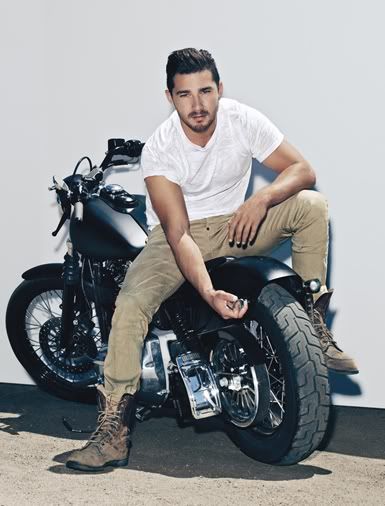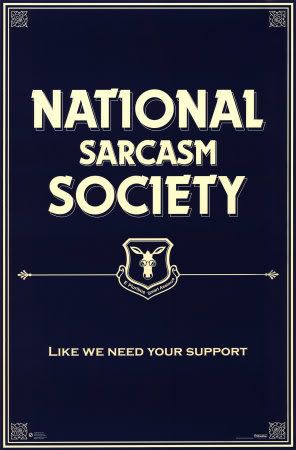 Do find interest in these things?? Then we can be friends! Ok ok this isn't the ONLY way we can be friends...I accept friendship payments in the form of chocolate.
I hope you stop by my
blog
and say ELLO!

Thanks Alissa for having me!