Britta lives in Costa Rica...let's all take a minute and have a collective sigh.
::sigh::
She moved to Costa Rica to be with her boyfriend. How freakin sweet is that? Makes me wish I studied abroad in college and met a man with an accent. Hmm, kidding. A little bit. Not really. Okay, not kidding at all. I'm totally jealous of Britta and her boyfriend and her life. You will be, too.
// // // // //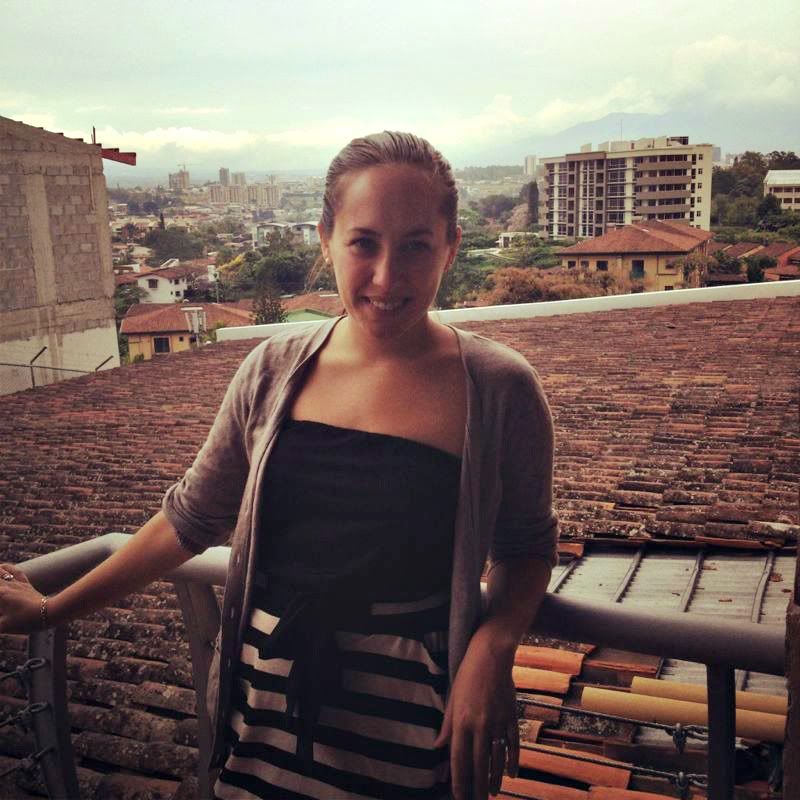 hello, graceless lady readers! i'm so excited to be here today while alissa is away on vacation. my name is britta and my blog is the boots parade. i am coming up on my one year anniversary of moving to costa rica and while you may think it is summer there all the time, its not exactly what you think! which is why i am here today to tell you about some of the things that summer makes me want to do :)
the first thing everyone thinks about summer time is the heat. and for good reason! the change in temperature allows for so many outdoor activities that sometimes we just can't take part in during the colder months.

the first thing that summer makes me want to do is: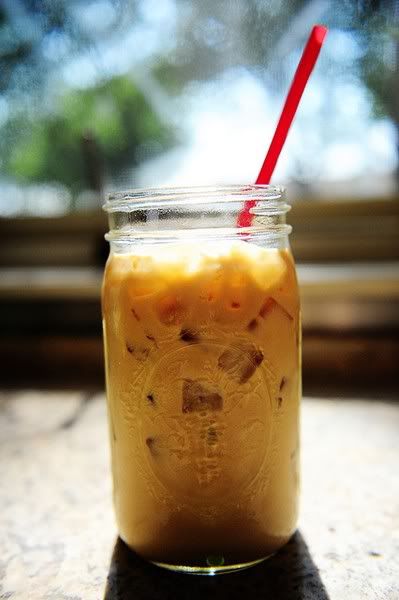 switch my piping hot coffee for some refreshing iced coffee. one of the best things on a hot summer day is a huge class of iced coffee, and even better, with a little caramel mixed in.
to go with that coffee, summer always makes me want to:


relax with a good book (or three) on my hammock. when i was younger i knew that summer was coming when my dad would take our hammock out of the shed and hang it up between our two big oak trees in the backyard. ever since, my hammock as been my favorite spot for a little nap or some good reading time. next up, without fail summer makes me want to:
eat all the fruit i can. i don't know what it is, but when summer comes around, all my appetite asks for is fruit and more fruit. maybe it is the the bigger (and better) selection of fruit in the summertime, or maybe it is the fact that the heat brings the feeling of needing to eat less, but during the summer months, it is all my body asks for. i could probably keep this list going for a while but i'm not sure alissa would appreciate me completely taking over her blog. but if you want to read more, i've written a post or two about some of my favorite things over on
my blog
;) but seriously, stop on over, say hello, i love meeting new people through the blogging world!
source 1//2//3