Tennille has been my blogger buddy since the beginning. I seriously think we found each other when I had like 19 followers. I love emailing her and finding out all the crazy things about Canada. Like how much it costs for a 4-pack of Monsters there compared to here in the States.
She just got married, and let me tell you, the wedding looked BEAUTIFUL (check out the pictures below!). The #1 reason why I'm having her post run on a Thursday is because I would love to get Thirsty Thursday drunk with her and her friends. For reals. After you read this post, you'll want to join us.
// // // // //
My name is Tennille and I run a little space called
live.laugh.love
. Come stop by and say hello!

While Alissa is off gallivanting in North Carolina, you're stuck with me for the day :) So here it goes!

My husband, Michael, is very family oriented. I learned very early in our relationship just how important his family is to him. It was overwhelming at first, but it didn't take long for me to appreciate what a great relationship they have. One of the many great things about them is that they're very similar to my family. Read: they. love. the. sauce aka booze aka goof juice.

Along the way, everyone has adopted an alter-ego that comes out to play once a few drinks have been consumed. So, without further ado... meet my "new" family!

Lisle (Dad)... aka Sparky
Lisle is generally soft-spoken and reserved. But when Sparky comes out... so does his big personality. Sparky is a chatterbox with a non-stop smile from ear to ear. You will find him waltzing around with either a Gin & Tonic, or Rum & Coke.
Sandy (Mom)... aka Sally
Sally is a force to be reckoned with. She has a sharp tongue, and quick wit. She loves to dance to the oldies... especially John Mellencamp and Van Morrison. Sally has been known to start kitchen dance parties, and dance offs. She also sings. You will find her busting a move with a Gin & Tonic, Rum & Coke, Tequila or a glass of wine in hand. Sally's famous words are "it's just a baby shot!!!" as you try to politely decline her pouring Tequila down your throat.

Lisa (Sister)... aka Chatty Cathy
After a few drinks, we meet Chatty Cathy. Chatty Cathy likes to chat... about anything, and to anyone who will listen. Chatty Cathy is usually located nearest to the wine fridge... or on the hunt for more hard booze to top herself up.
Mitchell (Lisa's Husband)... aka Phil
I actually have no idea how Phil came to be. But, when Mitchell has a G&T or a "Rumbo" in hand... Mitchell has left the building, and Phil has entered. Because they have two young kids, it's not often that Phil graces us with his presence. But we like Phil. Phil is fun.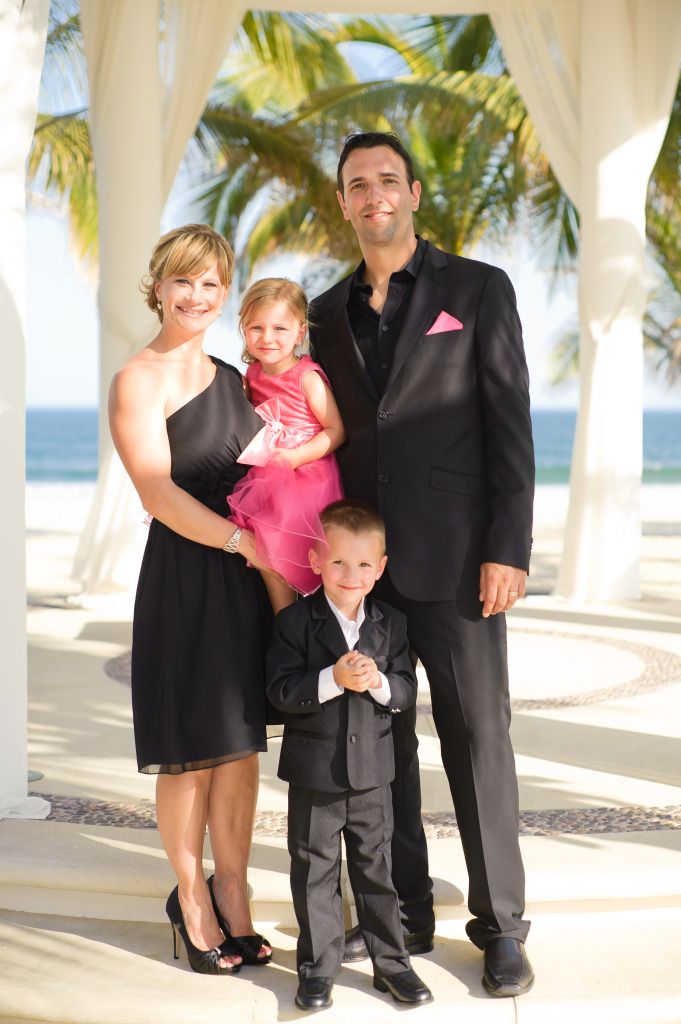 Chatty Cathy & Phil

Cindy (Sister)... aka Frank the Tank
Like Sally, Frank the Tank is a force to be reckoned with. She can drink anyone under the table, including men much bigger than her small size. She maintains her composure 96.8% of the time, which is so impressive considering the amount she will pound back. Frank the Tank will drink just about anything... vodka, beer, gin, rum, wine, shots... you name it, she will drink it (if it has some kind of alcohol content).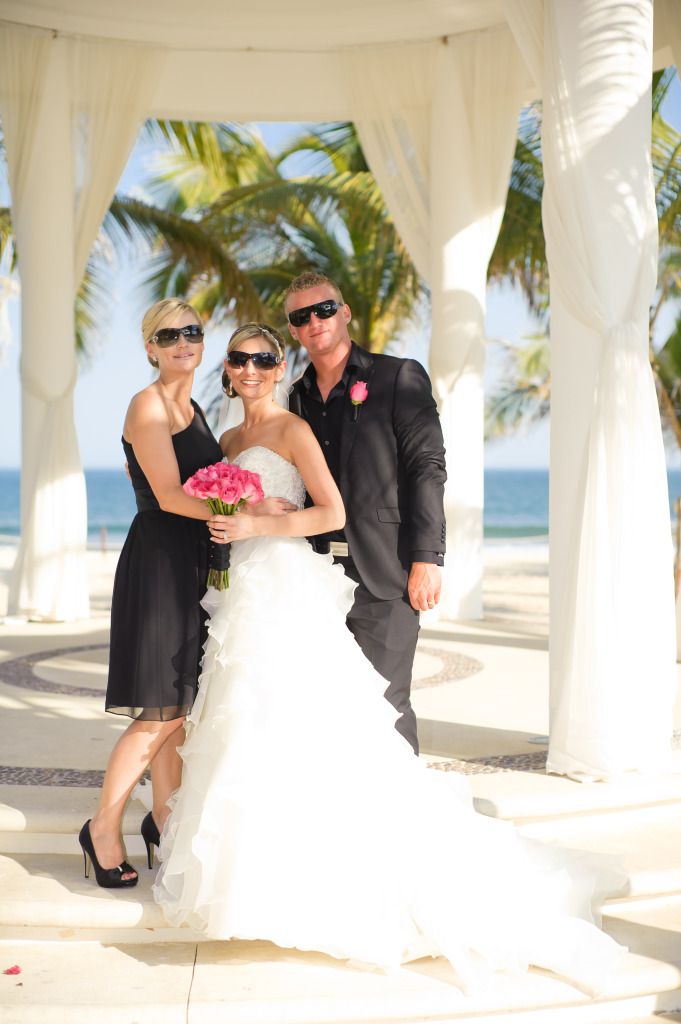 Frank the Tank, Tennille and Marty the One Man Party
Michael (Brother)... aka Marty the One Man Party
Marty likes to Party. Even when no one else wants to indulge, Marty has a way of convincing every one that it's a good idea to have one (or 10) wobbly pops. Marty has been known to order rounds and rounds of shots to get the party started. Marty the One Man Party is similar to Frank the Tank... he will drink just about anything.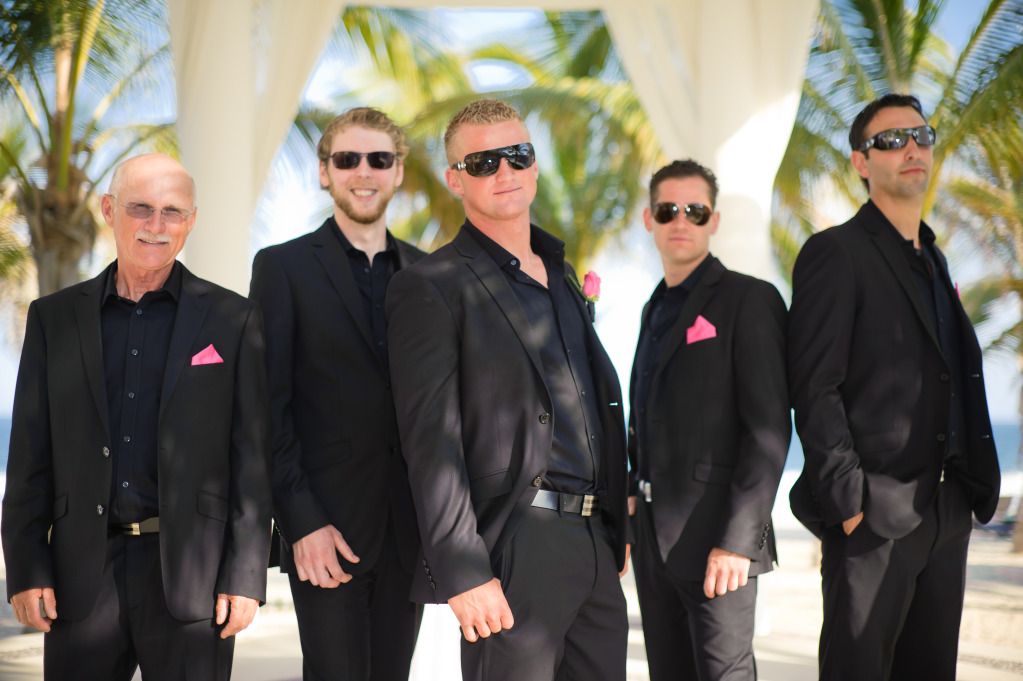 Sparky, Craig (aka Burge), Marty the One Man Party, Keegan and Phil
Tennille (ME!)... PENDING!!!!
Auntie Sue (Sandy's Childhood Best Friend)... aka Lola and Esther
Auntie Sue ended up with 2 alter-egos... Lola loves to drink and has been known to tripod (two feet on ground, one hand on ground to stabilize her). Her poison of choice is vodka cranberry, and tequila. Esther only likes 2 things... booze and bread. Esther lives in Auntie Sue's tummy.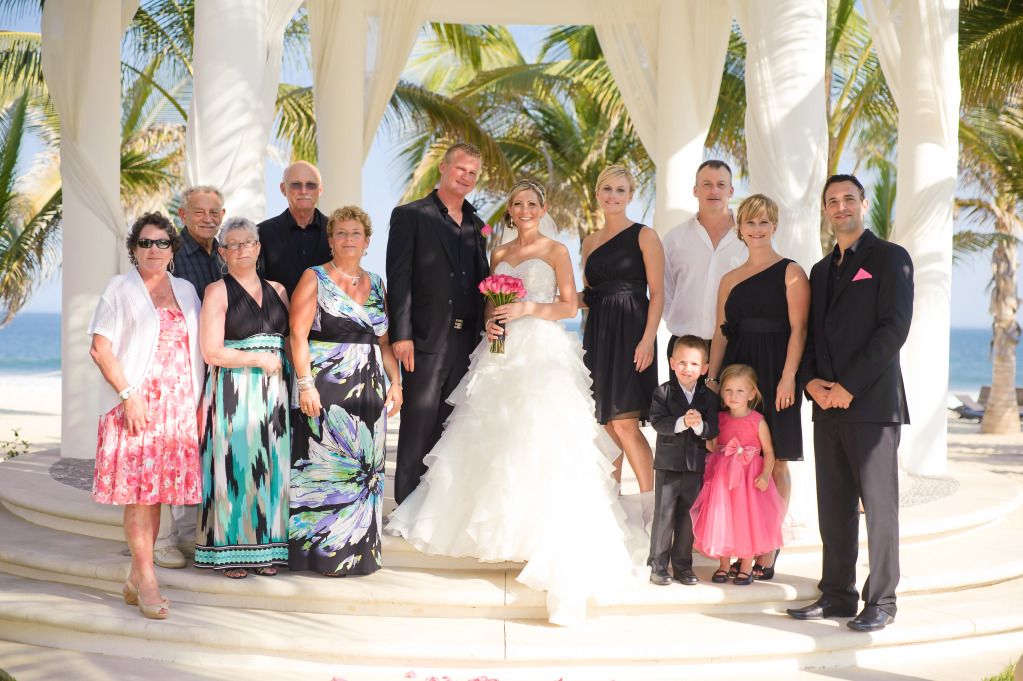 The whole family! Esther/ Lola is on the far left, in the pink and white dress