Are you aware that bloggers were asked to cast their vote for their favorite blog of 2012? I don't know why this bothers me - it really shouldn't. Blogland is pretty much a virtual high school.
It's true, ladies. It's true.
I'm going to put my own spin on this, but instead of asking for your votes (becauseeeee I really don't care) I'm going to award some of my own blogger superlatives, ya dig?
SN: I was voted "Nicest Eyes: Class of 2004" my senior year of high school, and now I have a semi-lazy, always droopy and depressed, right eye. CRUEL.

SSN: I always read "superlatives" as "super laxatives."

THE BLOGGER WHO WORKS IN AN OFFICE THAT MOST RESEMBLES NBC'S THE OFFICE:

THE BLOGGER WHO HAS THE BEST FAKE BANGS: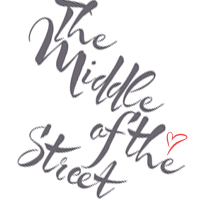 THE BLOGGER WHO HAS THE BEST REAL BANGS

:
THE BLOGGER WHO MAKES THE BEST VLOGS AND WHO SHOULD BRING BACK THURSDAYS WITH ANDREW:
Shay!
Who doesn't have a middle name, or a button.
THE BLOGGER WHO HAS THE CUTEST DOG AND A NEW ROCK ON 'THAT" FINGER: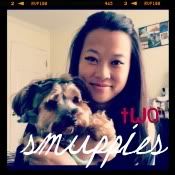 See what I did there? See how I was all selective, with a passive-aggressive undertone?
It didn't feel good when you didn't see your name there, did it? Nope, never does. I'd like to leave high school in 2004, with my perfectly symmetrical eyes. Can't we all just have great blogs?
Yes, yes we can.
But there is one thing I'm serious about and that's Angi. I blog stalked her yesterday for a solid 2 hours, and I think you should do the same.
Finally, in the words of my new favorite person ever - Daily Grace aka Grace Helbig:

YOU'VE BEEN HAZED.